The Ultimate Packing Tips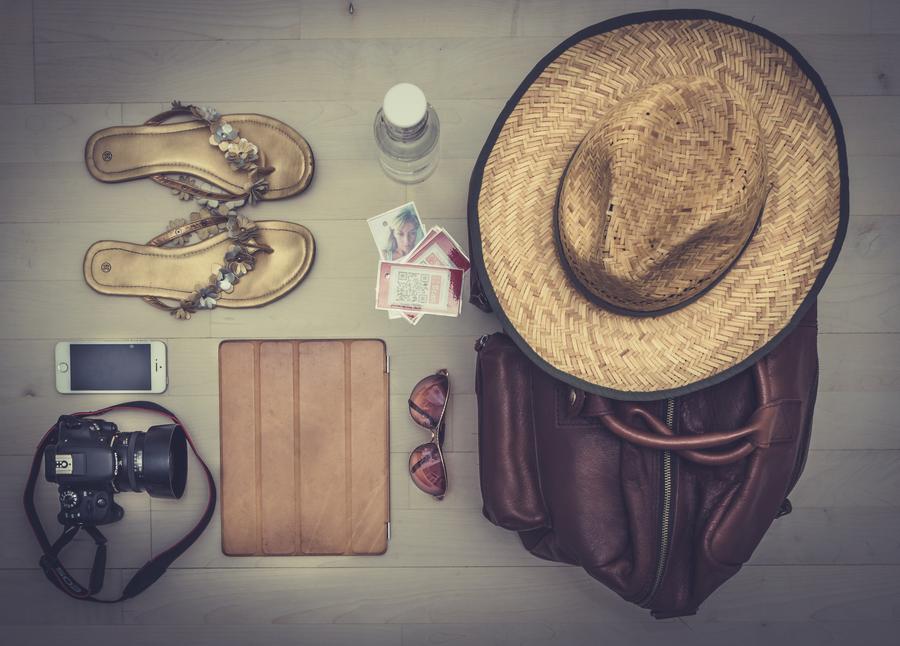 Are you planning to go out on a holiday soon? Whether it is a long beach holiday or a small weekend break from your busy life, choosing the right baggage can be quite tricky.
Selecting the right size of suitcase or backpack for the right content can turn out to be a daunting task. To learn the art of packing, here is our 5 step foolproof guide:
Make a list
Of course, you would not want to reach your destination without your favourite swimsuit or that new hat that you specially bought for this holiday. Also, your passport, toothbrush, and sunscreen lotion are on the top of the essential's list.
For your peace of mind, the first and foremost thing you should do is, talk to your holiday mates and prepare a packing list. 
Get the right bag
If you are planning to carry your whole apartment for this holiday trip, we would recommend you to avoid those huge and bulky suitcases. Instead, choose something which is easy to carry.
Whether you are a durability lover or a style freak, smart design, classy looks and lightweight is the demand of the hour. A Backpack that weighs less with enough space and smart compartments is the best choice. Like Outback's Journey Backpack is both ideal and functional for those who love traveling.
Use your styling instincts
To start with, mix and match your neutrals, like blue jeans, a white shirt or a black dress. Then carry-on with some color pops like red, green and yellow, in the form of sweaters, t-shirts, and blazers. 
If you plan it properly 6 pieces of outfits can transform into a colorful wardrobe. We agree you may not become a style guru or fashion diva, but surely you will spend your holiday in style.
Use your shoes smartly
Two pairs of shoes should be enough for any short or long trip. Instead of selecting one pair for each attire, pack one casual but comfortable pair and one dress pair. Also, when selecting your footwear, make sure you choose subtle colors like black and brown. Cole Haan makes shoes that are both dressy and comfortable. If you are one of those who like to travel ultra light, we highly recommend these shoes for your next trip.
You may not know, but your shoes can become your new storage space as well. Petty things like undergarments and socks can be easily stuffed into shoes to increase space. 
No need to carry your shoe pouches or boxes, as the backpack is capable enough to protect all your clothes and shoes. 
Give rest to your gadgets
Get a high storage memory card for your smartphone and fill it with all your movies, music and memos. Next, get a case for your headphones, chargers & hard drives etc to keep them safe and at one place. This is Ground makes cases which can easily be customized for your needs. Remember, you are on a holiday, so do not let technology take away your peace of mind.
The last thing you need to do is recheck your packing list and important documents like the passport. Most importantly, do not forget to lock your house before you leave. Get everything in place and your holidays will be brightened with joy.
---