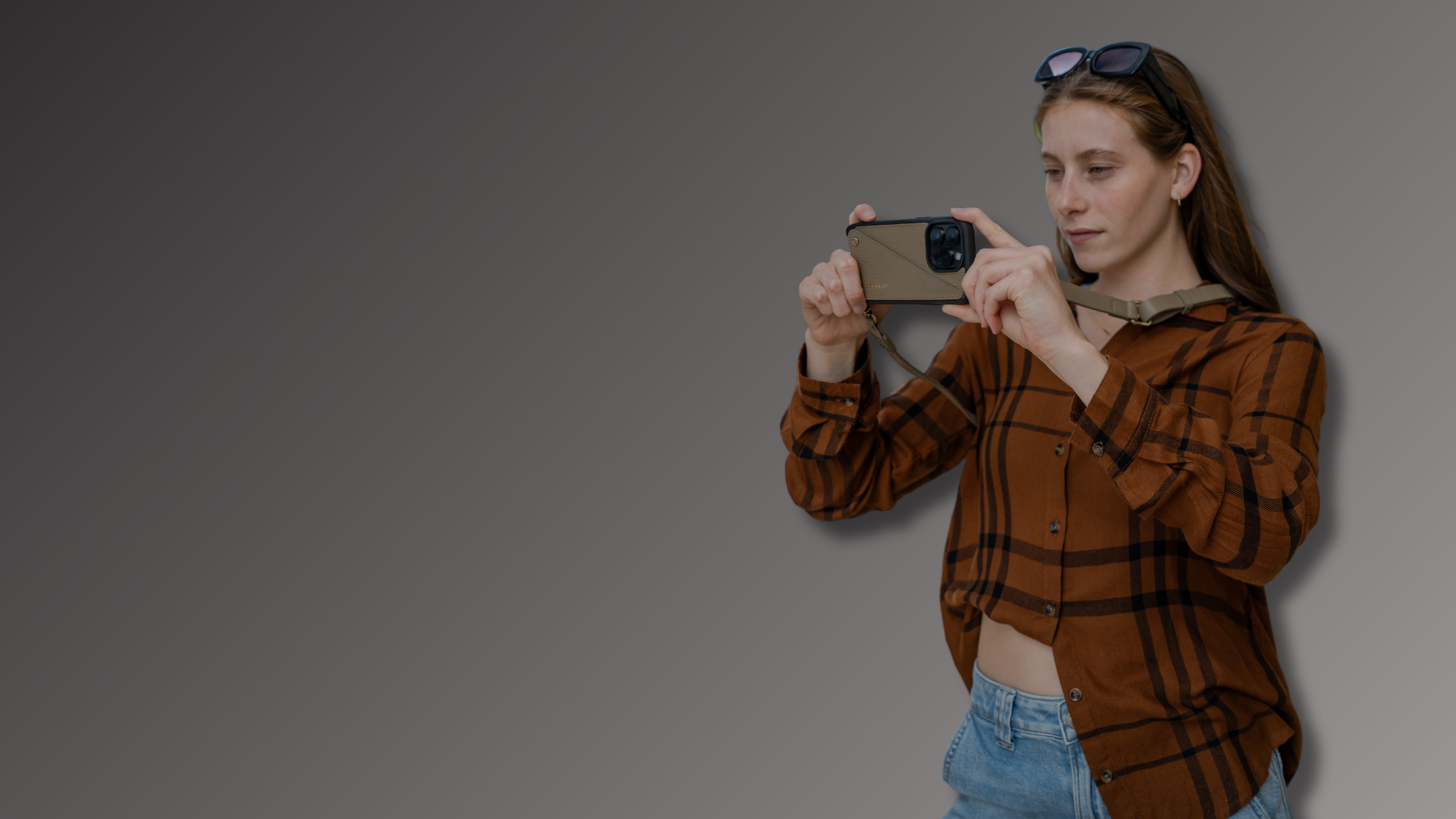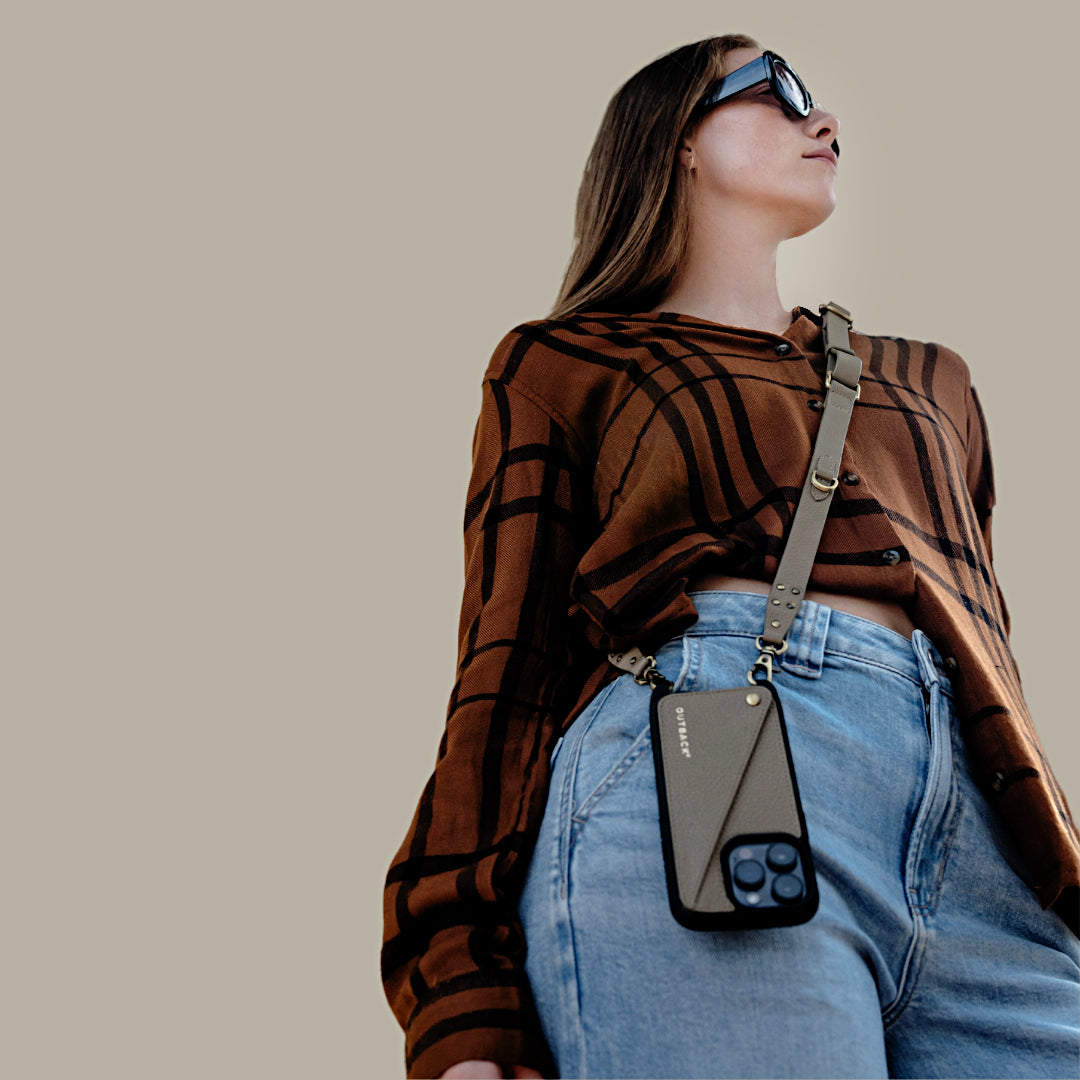 20% Off Plus Free Shipping On Orders Over $300.
That's right, for a limited time only, get 20% off your entire purchase when you spend $300 or more. Plus, we'll ship your order for free! It's the perfect time to save big.
Who are we?
Outback is a modern, luxury brand for everyday carry products. We make beautiful and functional products using sustainable materials and sell directly to the customer at amazing prices.
Gift Cards
Looking for the perfect gift for your loved ones, but not sure what to get them? Give them the gift of choice with an Outback gift card!
A well-loved Bi-Fold Leather Wallet after 500 days.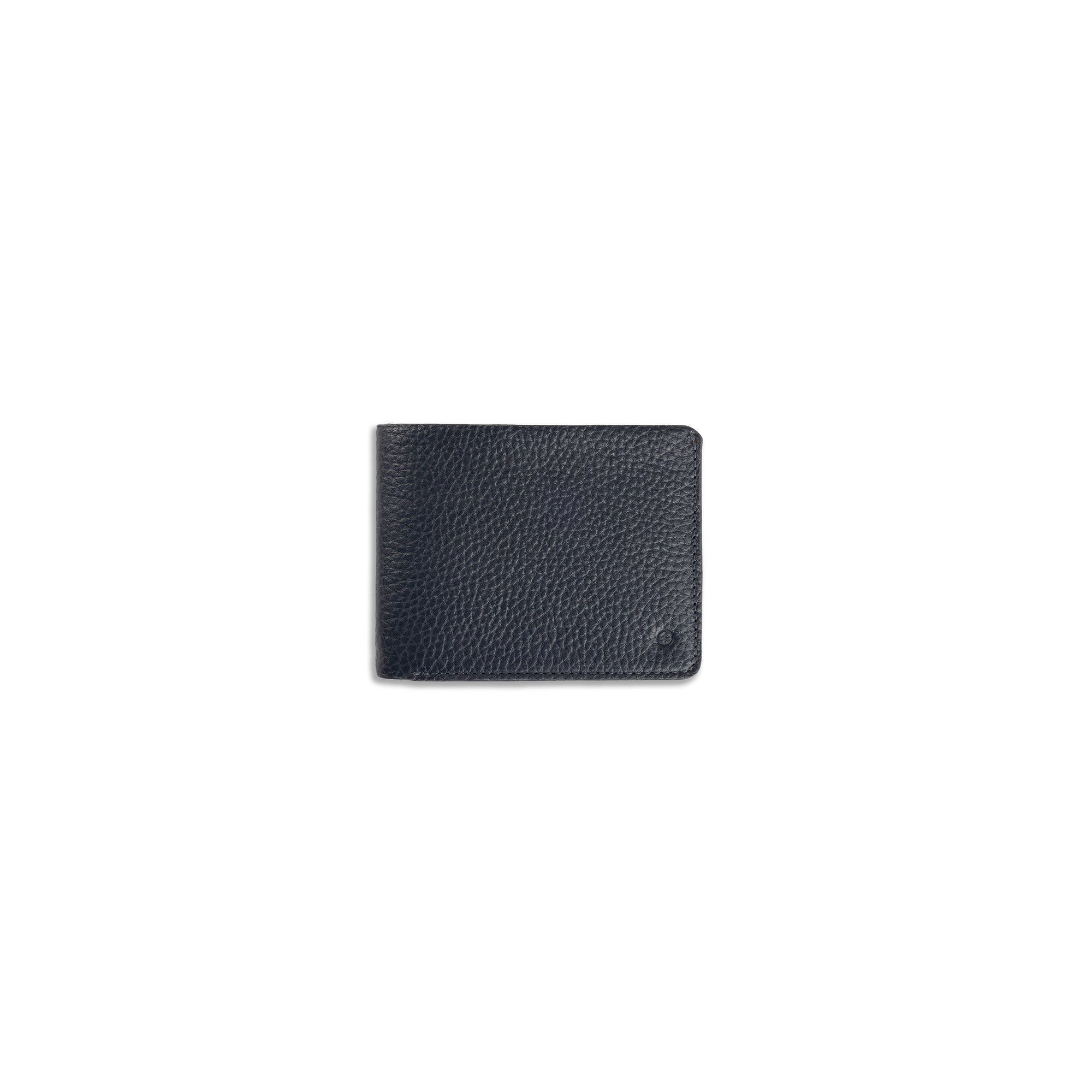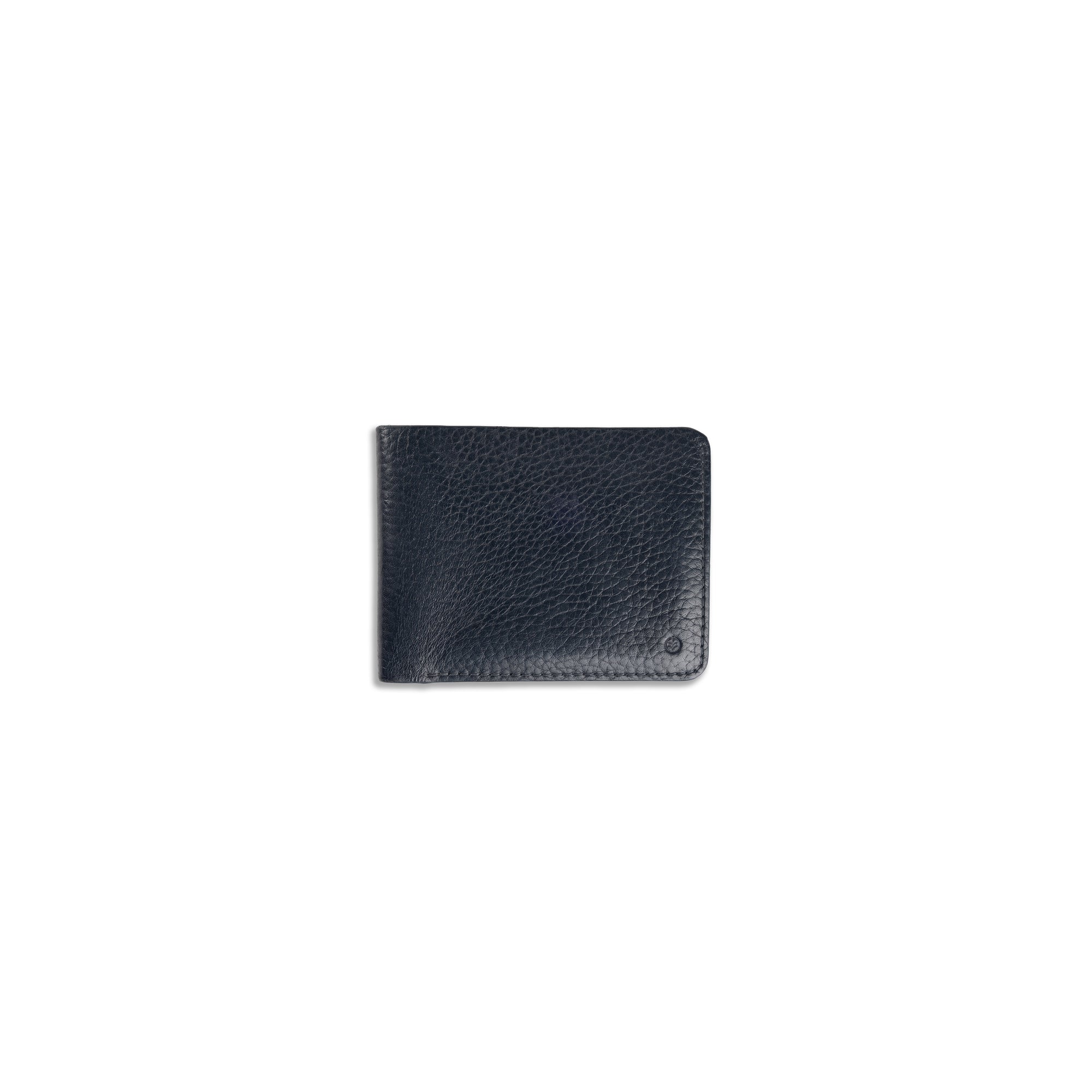 Wondering how our products are so affordable?
No, we're not a charity. All our products are made by our in-house craftsmen using the best quality materials. We do not bulk produce and we use left over leather to make small products. Finally, we sell directly to the customer. So, no middlemen, no retail mark-ups and no inflated prices. Just honest prices. Our simple mantra - respect the customer and respect the environment.
Trusted by the world's most inspiring organisations.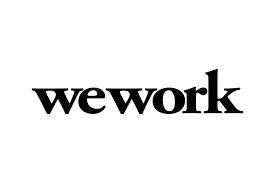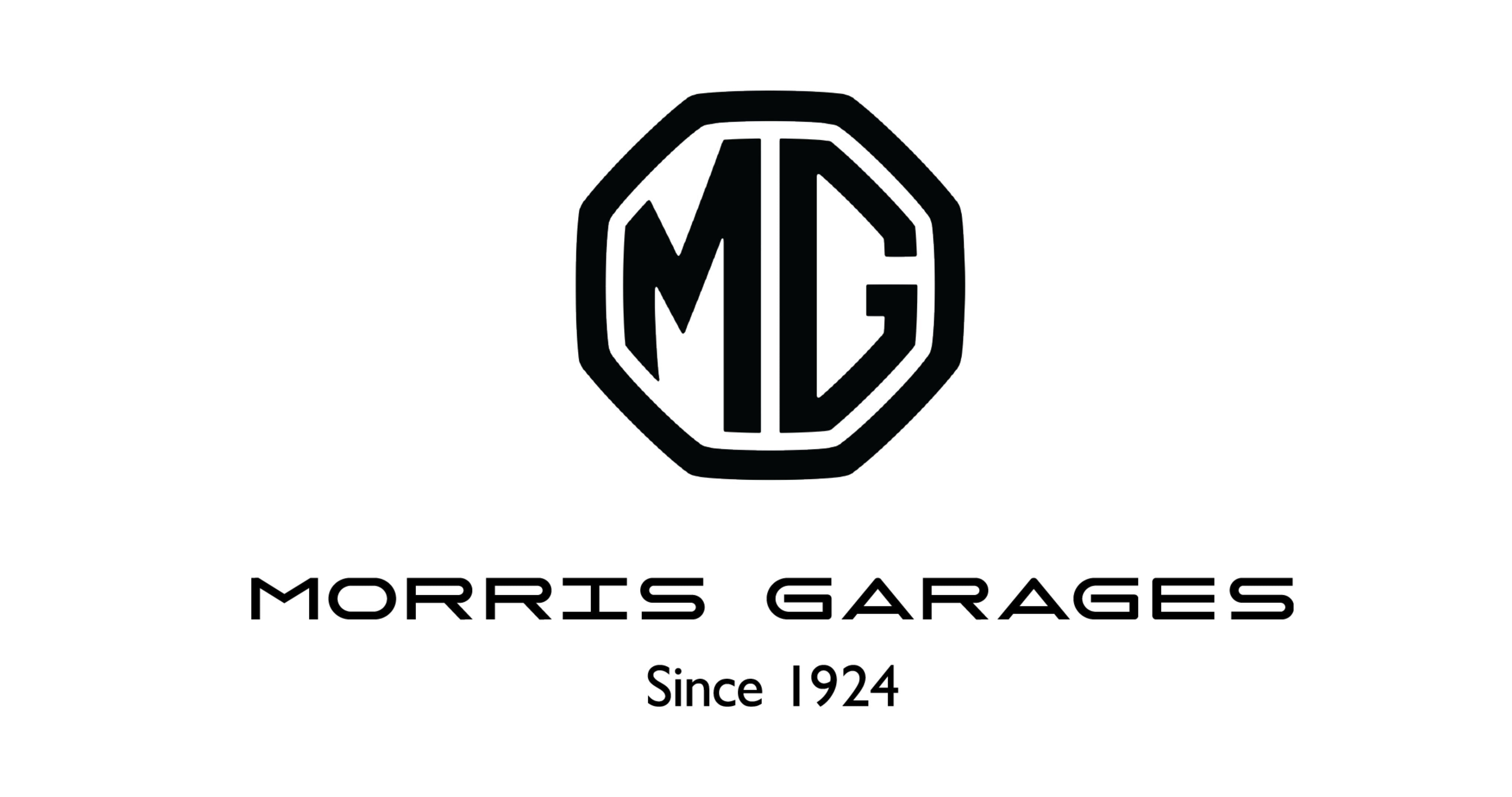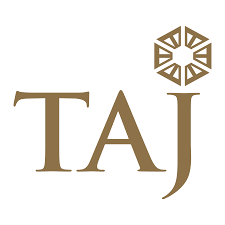 Here's what others are saying about us.
★★★★★

Excellent product with unmatched quality!
★★★★★

Great bag! Professional craftsmanship, quality material, functional and stylish!
★★★★★

I'm a working mother and this bag is perfect to carry everywhere.
★★★★★

I bought it as a gift for my sister who just had a baby.
★★★★★

This is a beautiful backpack.
★★★★★

Love the quality as and workmanship.
★★★★★

Very nice and perfect fit.
★★★★★

Add customer reviews and testimonials to showcase your store's happy customers.