How to Find the Right Strap for your Apple Watch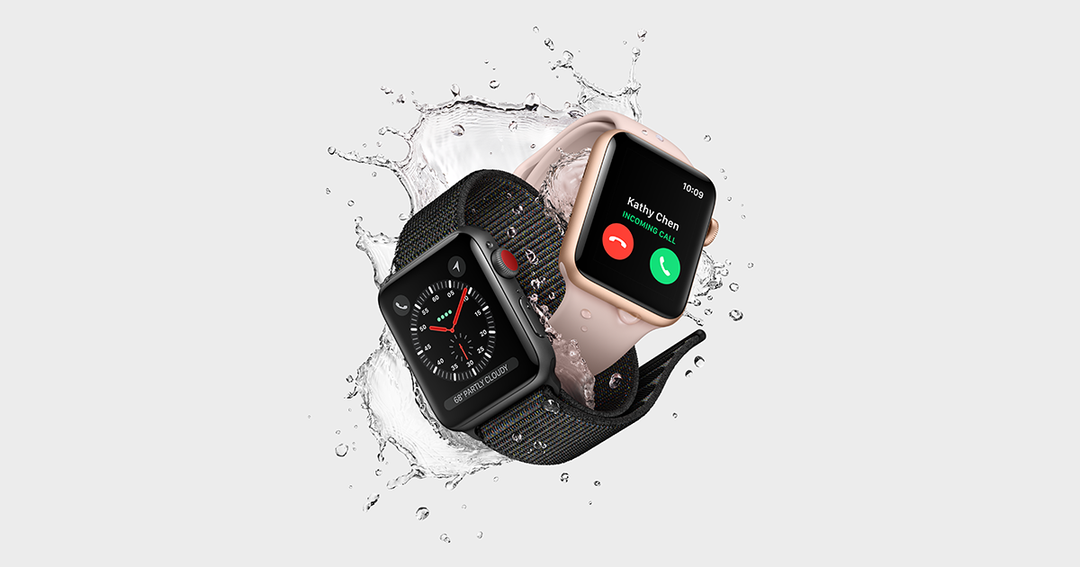 Apple is the most valuable company in the world. It is known for making ground breaking products. Be it the iMac, iPod, or the iPhone, Apple has always raised the bar and amazed the world. In 2015, Apple once again shook the whole world with the launch of the Apple Watch. The fans went insane when they heard about its disruptive features. The watch can be used for making and receiving phone calls, fitness tracking, health monitoring, etc as well. A prominent feature of this watch is that it comes with replaceable bands.
Apple Watch Bands come in various styles and materials and a number of companies make them. Below we unravel some things which you should consider while choose a strap for your Apple Watch.
1. Style
The first thing that comes to anybody's mind while buying any type of accessory is style - whether it looks good on you or not. The things we buy or wear reflect a lot about our personality and the same goes for our smartwatch. Apple Watch Bands come in various styles, so you should find one that fits your taste and sense of style.
2. Material
Apple Watch Bands are available in a variety of materials – nylon, fluoroelastomer, leather and stainless steel. It's important to find the right material that matches your lifestyle. If you are a regular swimmer or a surfer, fluoroelsamoter or stainless steel would be a good choice due to their water resistance qualities. If you are an active & outgoing person, a leather watch band would be a good choice since you can wear it to work, casual meetings and also for formal occasions without worrying. We are not huge fans of nylon bands. Nylon bands look flimsy and really limit where you can wear them. For everyday wear, we would highly recommend a versatile leather band.
Outback has some very beautiful leather bands in various styles and colours. The Classic Leather Band is worth a look, with its beautiful and supple leather, it will give your Apple Watch a very well rounded and fresh look. At Outback, you can also customize your own band.
3. Colour
Another factor which affects the look of your watch is the colour of the band. Most of the people make the classic mistake of selecting a unique colour. It might look good at the time but when you start wearing it on a regular basis, you realise that it sticks out as a sore thumb and it rarely matches with your overall look. In our experience, colours like black, brown and tan are always the safer choice. They are evergreen colors which never go out of style and you would never get bored of them.
While there is no right or wrong when it comes to buying Apple Watch Bands, our recommendation is to buy a nice leather watch band which is versatile and can be worn anywhere you go without looking out of sync with the occasion or the setting.
---